Is Office365 secure enough?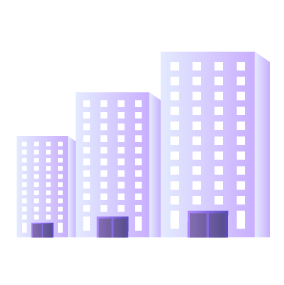 There is an increasing amount of companies moving their corporate e-mail to the Office365 cloud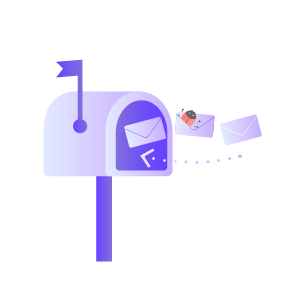 Office365 is a platform for hosted e-mail and collaboration, but not a Cibersecurity Platform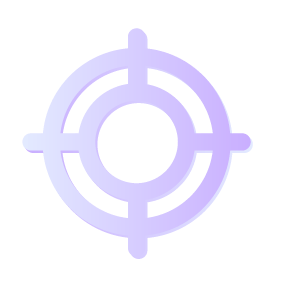 Office365 is a shared platform in the cloud that can be attacked as a whole or some of its services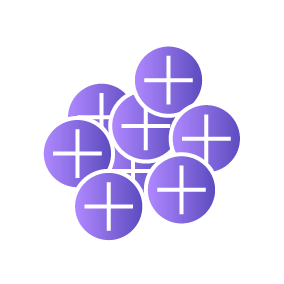 There is a great amount of third party add-ons without control, that can put in risk your Office365 environment.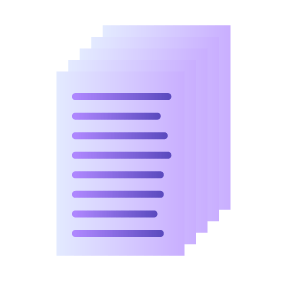 Office365 support is very generic, and documentation too extensive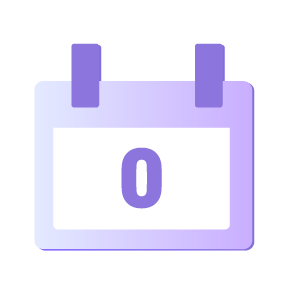 Office365's as well as MS-Exchange's default is to accept e-mails to inexistent mailboxes, and this generates waves of bounces with likely zero-day malware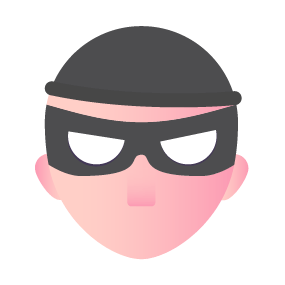 Office365 is one of the hackers' preferred target to penetrate organizations, specially because it doesn't treat DMARC p=reject correctly and obliges one to write mail flow rules to handle specific cases.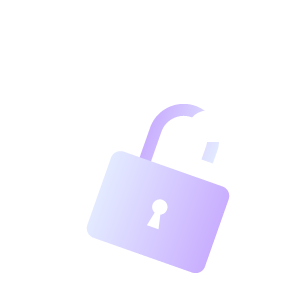 Office365's default is not PCI-DSS compatible and allows unencrypted traffic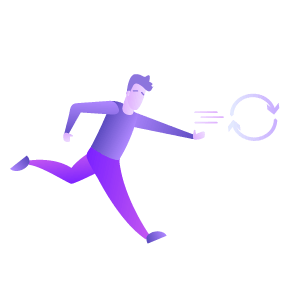 Office365 is a very extensive platform to be up-to-date with deploying security fixes